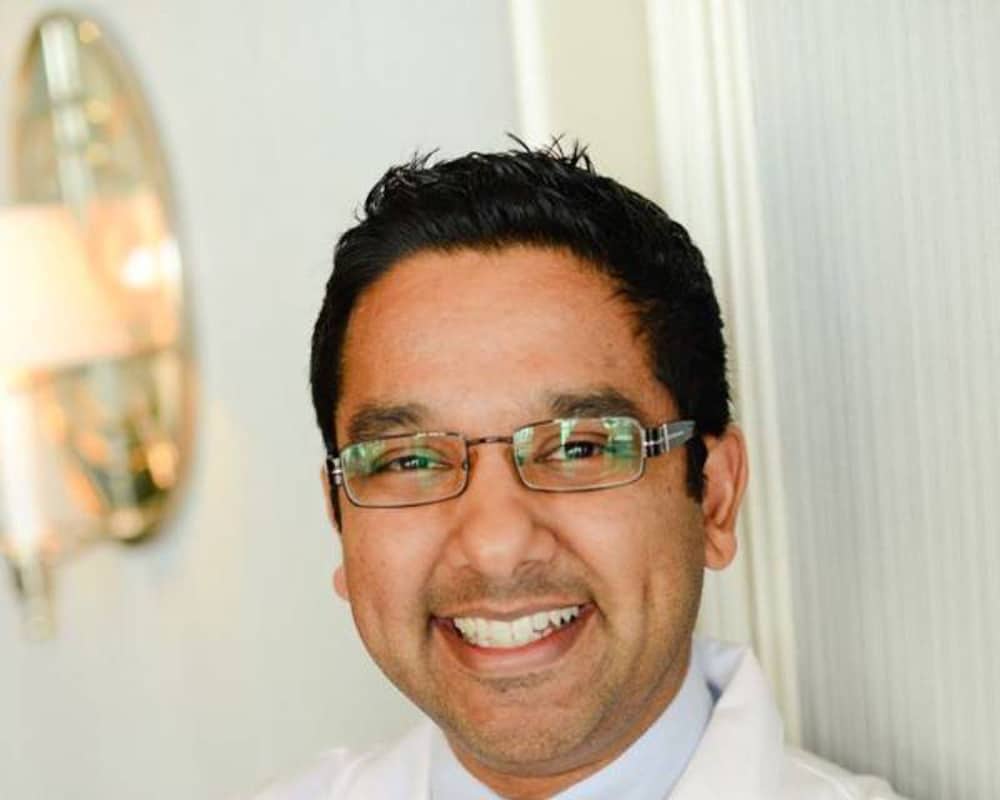 Dr. Summit Shah is an allergy doctor based in Columbus, Ohio. He has a strong focus on allergies in both children and adults. He is also adept at handling eczema cases. He is serving as the President and primary allergist at Premier Allergy, a medical practice dedicated to helping people with allergies live healthy lives in the Ohio area.
Premier Allergy
Dr. Summit Shah founded Premier Allergy in 2011. The center provides cutting edge diagnosis and therapy options to people with allergies in the greater Columbus area. Under his leadership, the practice has expanded to ten locations, three doctors, and numerous certified nurses.
The practice operates from ten locations in Ohio including Dublin, New Albany, Canal Winchester and Lancaster among others. Summit Shah is also affiliated with numerous medical centers in Ohio. These include Nationwide Children's Hospital in Columbus, Mount Carmel St. Ann's in Westerville, Fairfield Medical Center in Lancaster and Dublin Methodist Hospital. The affiliation means he has the authority to admit patients in any of the facilities.
Education
Dr. Summit Shah graduated with a bachelor's degree from Ohio State University in 2001. He then went on to the College of Medicine at the same institution and obtained his medical doctor's degree in 2005. He undertook his residency at Tufts Medical Center in Boston. He then underwent fellowship training at the award-winning Scripps Health in San Diego, California. Dr. Summit Shah is a native of Columbus, Ohio, where he resides with his wife and two daughters.
Specialty & Certifications
As an allergy and immunology specialist, he focuses on conditions related to the immune system. This includes allergies related to foods, dust, insect stings, pets, drugs, mold, and latex. He is also proficient in handling allergies related to the respiratory system as well as skin allergies, asthma and immune deficiency conditions such as HIV/AIDs. He is licensed to practice medicine in Ohio.
Additionally, he is also certified in allergy and immunology, and internal medicine. He has served as the Vice President of the Columbus Asthma Society since 2012. In like manner, he is an associate professor at the Ohio University College of Osteopathic Medicine.
Promoting Awareness & Community Outreach
Dr. Summit Shah is passionate about the subject of allergies. He has published numerous articles and given presentations at seminars to promote awareness of the issue. He was a principal speaker at the World Allergy Congress in Cancun, Mexico in 2011. He also made a presentation at the American College of Allergy, Asthma & Immunology National Meeting in Arizona in 2010.
Additionally, he provides medical advisory on food allergies. He is the medical advisor to "My" Food Allergy Support Group that operates in Columbus and surrounding areas. The support group operates under the auspices of the Asthma and Allergy Foundation of America. Members of the group meet at the OhioHealth Westerville Medical Campus. The foundation offers education and emotional support to local groups.
Hobbies
During his free time, he enjoys football and is a big fan of the local Ohio State Buckeyes football team. He also loves recreational golf, adventure travel, photography, and scuba diving among others.