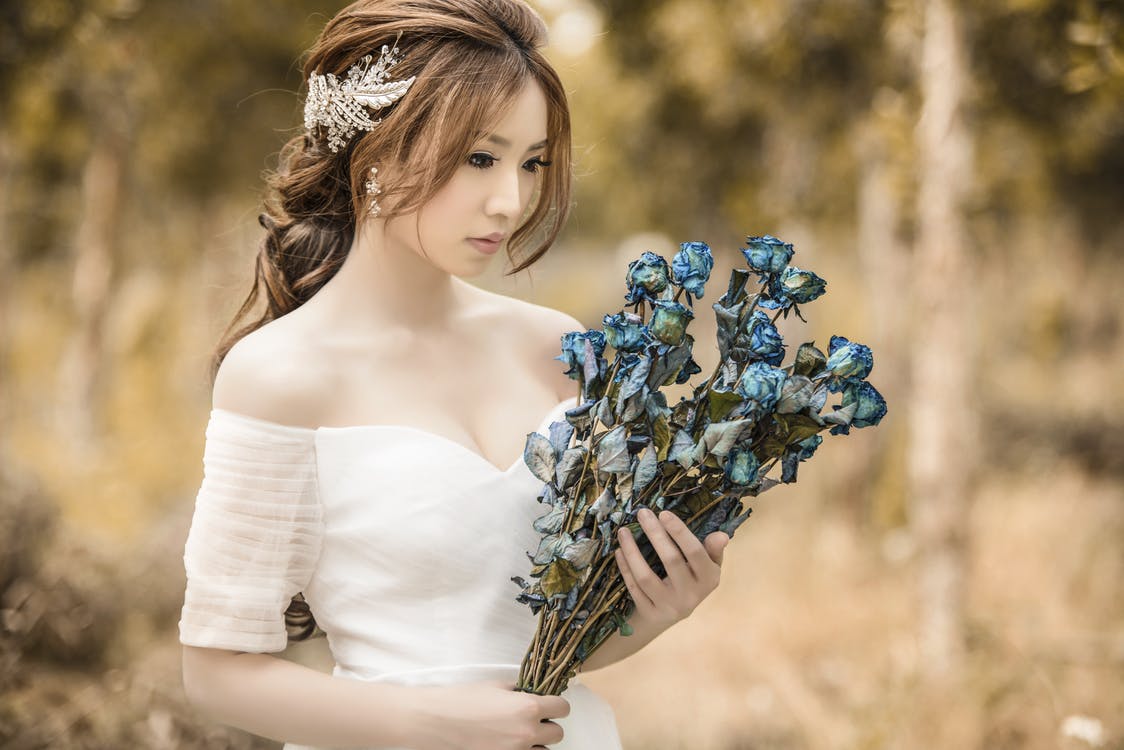 We live in a global community. With modern technology, corporations do business around the world. For the up and coming executive class, this means being ready to travel at any given time. This has created a new lifestyle that is mobile.
When the modern executive couple marries, their immediate future is unlike that of the average couple. They do not know where they will be when they decide to settle into a stationary position. Gifting this couple with traditional wedding gifts is a mistake. The couple may live in an apartment and they may only live there part of the year. They may live in a company apartment when they are doing business in Asia or Europe. Sometimes their travels land them in an extended stay hotel. So when it comes to wedding gifts, most of us draw a blank.
Honeyfund
There are thousands of wedding and honeymoon registries out there. But for this generation, Honeyfund works best. Honeyfund is a gift registry that allows the couple to list non-conventional gifts. Department store registries can be linked to the site, and for the gift buyer that is unsure, Honeyfund gift cards can be used for whatever they want, now or in the future. It is free to use. It is user-friendly, and the industry leader. This registry was custom designed for the global family.
Gifts
This is where it gets fun. Giving a couple a gift card for a beautiful meal is wonderful. But imagine giving them dinner at Chiyoda. This is a 360-degree revolving restaurant overlooking Tokyo, Japan.  Or maybe you would like to gift them with a tour of the Imperial Palace.
This couple will experience life unlike most of us. What a wonderful way to treat someone you love. Other gifts may include a train ride across Europe or a marathon in France.
Gifts that help
If you are more practical and you want your gift to really count, you may want to give them items that they actually need. Perhaps you would like to pay for their passports. After all, $300 for passports is a lot for a young couple. Since they will be traveling often, you could gift them with some quality luggage. They may ask for electricity adapters, high-quality sound reducing earphones, and upgrades on flights and good cell phones, and computers so they can communicate with their family in the United States.
The gift of culture
If the couple is going to spend several weeks or months in another country, they may ask for lessons in speaking the language. They may want payment on data plans so they can Skype with their loved ones often.
When they come home
Don't be surprised if this intelligent young couple asks for funds for savings. While they are planting their seeds of career, their savings could be growing and gaining interest, so when the time comes, they can use their wedding gifts as a downpayment on their dream home.
This type of wedding registry may seem odd to those of us who actually asked for a toaster oven on our registries. But we live in a different world. The global couple is a fact of life. There is no better way to say, "I'm proud of you" than to help fund their new life together.