Photography is an interesting specialty that offers you a chance to connect with your environment while exploring the beauty around you. It is a diverse subject and you can decide to do it anywhere, from within cities to parks. Despite the fact there are many venues around where you live that are good for photography, you should make effort to traverse the world to see other places that offer amazing landscape for photography. Summit Shah samples some of the most amazing places across the world he would love to visit to take photos.
Torres del Paine – Chile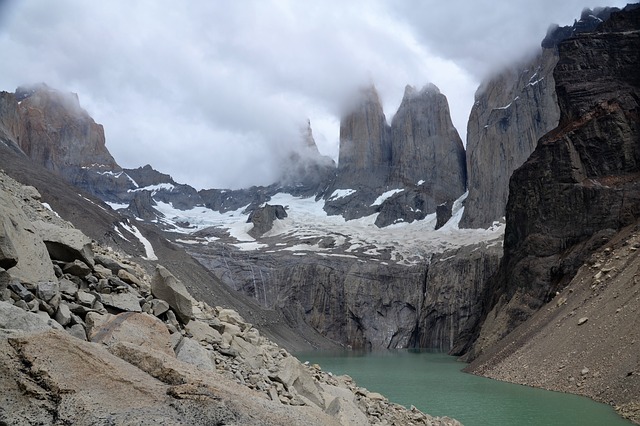 Torres del Paine is a 935-square-mile park in Chile that offers plenty of sightseeing and one that has been attracting up to 150,000 visitors every year, most of whom are lovers of photography. This is one of the spots that offer you a chance to do your best as there are many interesting landscapes that trigger your creativity as well as challenge you. The intimidating peaks that stretch pointing into the skies and the turquoise water are sights to behold and ones whose inclusion in photos will give the theme you have always wanted to achieve.
The Kimberly – Australia
This is a remote landscape that includes ancient pictographs that are popular among tourists, who come to witness the beautiful landscape that is made up of two bizarre beehive-shaped mountains and a river slithering across at the middle. The height seen from the top of the mountains is thrilling and most areas have cliffs, which makes photographing around this place an interesting process. There is also a marine park for those who love to learn about sea animals. You could also take your photography to the park to create good photos that will highlight the interesting features the park has to offer.
Antelope Canyon – Arizona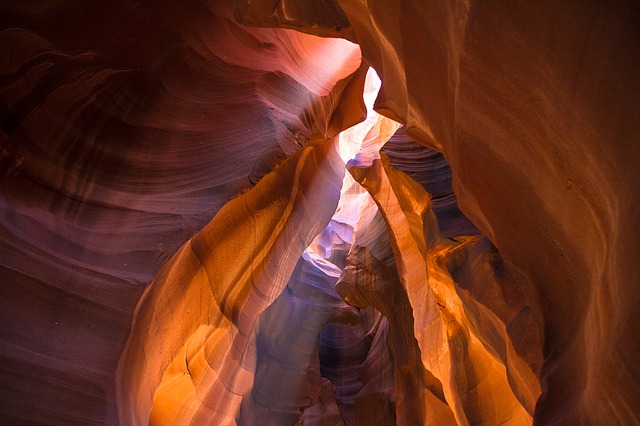 A natural Navajo Cathedral, Antelope Canyon in Arizona is an intricate maze that winds through a sandstone canyon creating a complex maze that you cannot easily locate sunlight shining through the whorls. Many visitors are fascinated by the appearance of the light as it is reflected from the skies into the canyon, forming a bright patch at the bottom in a manner you would think the scene was a cut from a fantasy film. You will manage to create photos that many will not believe were taken using a camera. But getting the exposure right is a tough task due to the flickering of the light, so you might need a tripod to keep your setup still for exposures of about 20 to 30 seconds.
Central Park – New York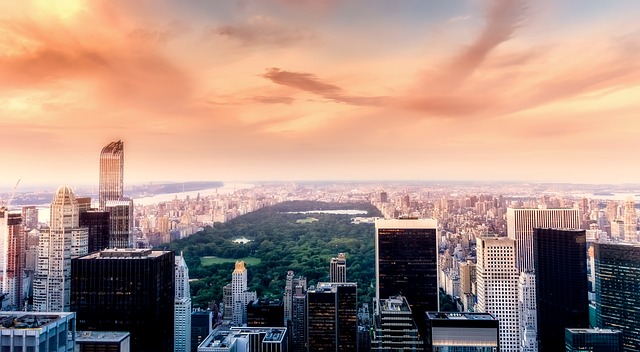 The reason this is a unique spot is the rich blend that is created by the trees and nearby skyscrapers, something that offers you a chance to take photos of both worlds. Central Park holds 31 different families making a total of 21,500 trees. The different species of the trees are positioned strategically and when they blossom the entire park looks stunningly beautiful from the sky and on the ground.